Brenka Boxes Gallery
Take the next step in your waiting room with a 'Brenka Box' all-in-one gaming center for children to use while they wait. The Brenka Box basic includes a contemporary rectangle face, complete with the Xbox bundle listed below. Choose from our optional upgrades that will be sure to 'Wow' your customers, from custom shaped faces (i.e. Tooth Shape) to vinyl wraps that incorporates your company logo and branding.
Each unit comes complete with:
Xbox gaming console
One child-friendly game
Television
Interior cooling unit
Two controllers
One-year warranty
Initial installation and set up
All you need to provide is power. The simple "plug and play" installation allows you to place the Brenka Box on any wall.
Let's start a conversation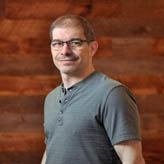 Kirby Bergen
Commercial Project Manager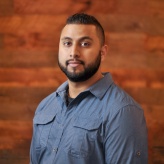 Salil Pirbhai
Commercial Project Manager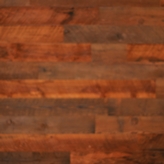 Eric Yaromich
Commercial Project Manager